'A supreme power-punk force…9/10' Vive Le Rock
---
Next BONES PARK RIDER gigs:
Monday 28 November, Ruts DC + TV Smith + Bones Park Rider. O2, Sheffield. Doors 7pm. BPR ONSTAGE 7.30pm.
WE HAVE A LIMITED NUMBER OF £5 "GUEST LIST" TICKETS AVAILABLE FOR THIS GIG. Contact us to reserve yours. Please arrive early to catch our set. Thanks.
Friday 9 December, 'King Effers + Bones Park Rider + Continental Lovers. The Hive, Rotherham.
Event details here.
---
Picture Disc!
UPDATE: Our Picture Disc single has now SOLD OUT! Thanks for your support. For those wanting a hard copy of our Year of the Rat EP, the CD version is available from our store.
---
New EP:
We're pleased to announce our new EP. Recorded just one week BC (before COVID) just as things were starting to get crazy, this is a slice of razor-sharp rock n roll, recorded in, and dedicated to...the "Year of the Rat". We felt that this recording deserved the benefit of a "full" multi-format release, and the EP is available via Hepcat Records in all formats:
Track list:
Down Among The Dead Men
Habitual Need*
Little Black Book*
Usurper
Search and Destroy

(*also on double A-side Picture Disc vinyl).
From the Year of the Rat:
---
Our previous albums and full back catalogue is available HERE.
Read VIVE LE ROCK's '9/10' review of There But For The Grace Of God.
BONES PARK RIDER are also on iTunes, Amazon, Bandcamp and most other major music sites. Play loud!
---
Check out our VIDEO VAULT.
---
---
Massive thanks to Safety Pin Rock Magazine for the fantastic double page spread on BPR.
Issue 4 + CD, £5 + pp. . Also thanks to Tina @ Rock Shotz Live Music Imaging for the fab pic used in the article...
---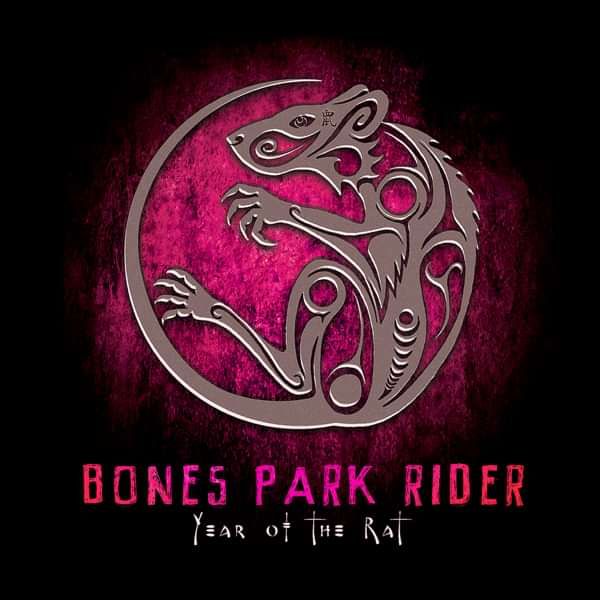 Year of the Rat (CD)
$9.21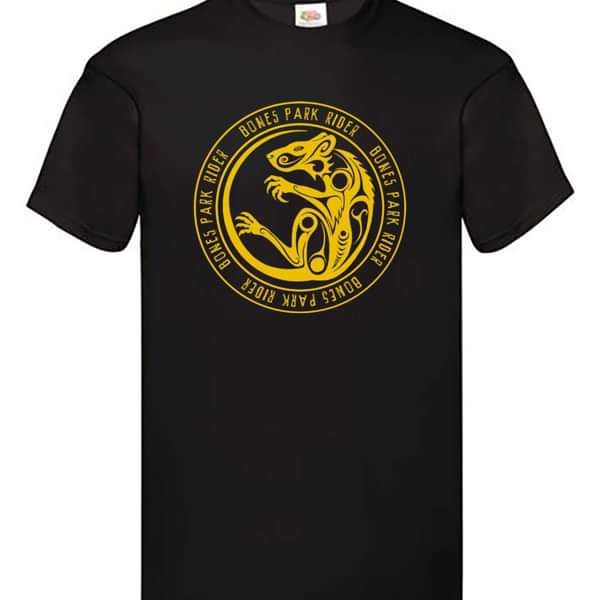 Rat logo T-shirt
$15.78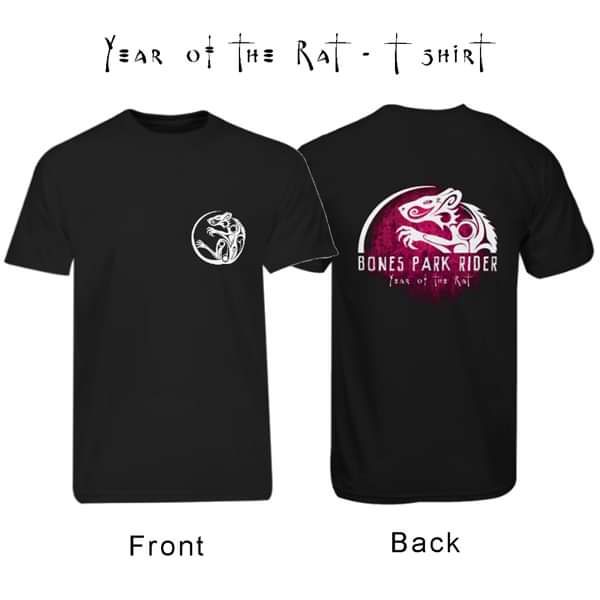 "Year of the Rat" T-shirt
$18.41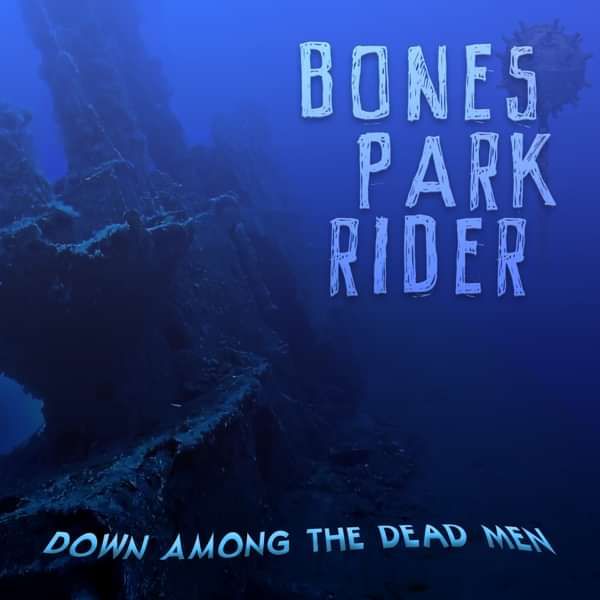 Down Among The Dead Men (download)
Free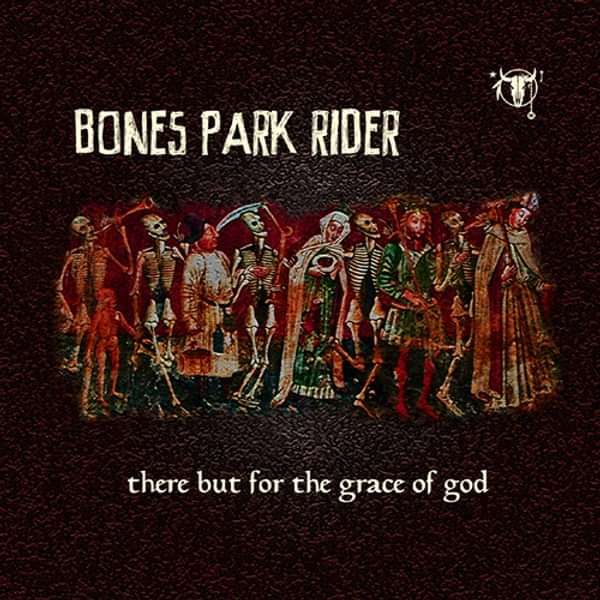 There But For The Grace Of God (CD)
$11.18