BONES PARK RIDER: "A supreme power-punk force" Vive Le Rock
---
Don't miss:
Fri 31 January SHEFFIELD (Mulberry Tavern) - The Lurkers + BONES PARK RIDER + Steam Kittens
See LIVE DATES for details.
---
The new BONES PARK RIDER album is available HERE.
Read VIVE LE ROCK's '9/10' review.
BONES PARK RIDER are also on iTunes, Amazon, Bandcamp and most other major music sites. Play loud!
---
Check out our VIDEO VAULT.
---
---
Massive thanks to Safety Pin Rock Magazine for the fantastic double page spread on BPR.
Issue 4 + CD, £5 + pp. . Also thanks to Tina @ Rock Shotz Live Music Imaging for the fab pic used in the article...
---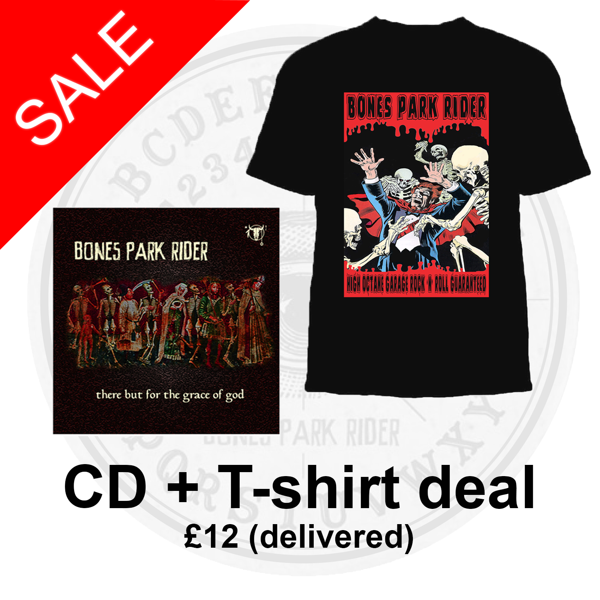 SPECIAL OFFER: CD + T-shirt
$17.35
Nothing Left To Talk About