NEXT GIG: Don't miss...Ctrl Alt Delete Festival: BONES PARK RIDER with Cress and Spring Park + others 26th October, Kettering. Details HERE.
---
The new BONES PARK RIDER album is available HERE.
Read VIVE LE ROCK's '9/10' review.
BONES PARK RIDER are also on iTunes, Amazon, Bandcamp and most other major music sites. Play loud!
---
Check out our VIDEO VAULT.
Nothing Left To Talk About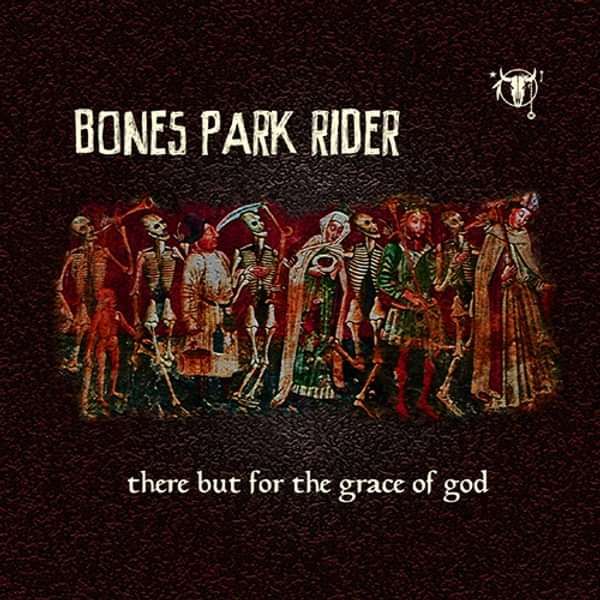 There But For The Grace Of God (CD)
$10.85